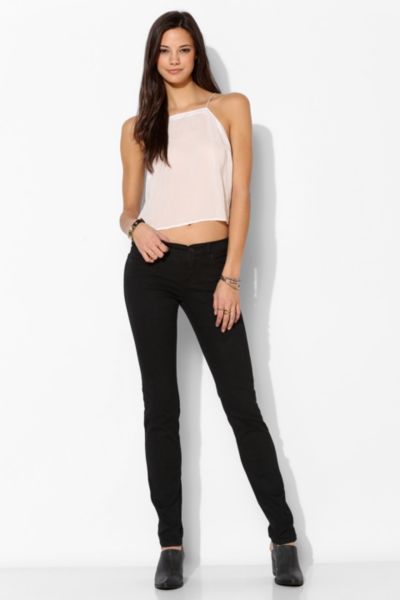 1. Nordstrom, Trouve, $139.95
2. Forever 21, $12.50
3.Barnes and Noble, $45
4. Urban Outfitters, BDG, $49
5. Bluefly, Aegean Apparel, $ 44.99
6.Endless, $106.95
7. Shopbop, Gorjana, $62
8. RevolveClothing, Kenneth Jay Lane, $35
I should be studying for the rest of my exams right now, but instead I decided to create this list of things I think I want for Christmas/post-Christmas. Before I leave school, I'll probably clean out my closet, donating items I barely wear or that no longer fit.
In addition to these things, I also hope I can find patterned black tights, a clutch,  new running shoes, a black blazer, a dress for my upcoming birthday and silk blouses! That's a lot of shopping
This year my boyfriend wants a safety razor and all the accessories that come with it; we found these on classicshaving.com. I think they'll really fit his style for the new year!
G